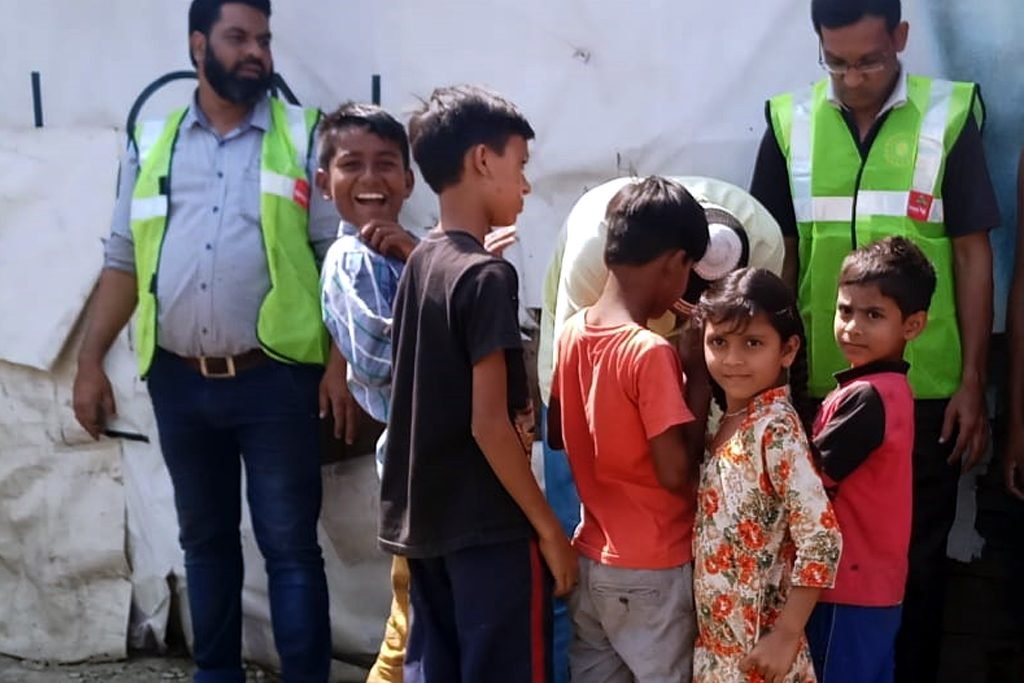 You can bring the change via education only, now we are initiating to establish a school in Slum, with free books, stationary, snacks, school T-Shirts for students with descent infrastructure and amenities, like white board, tables, chairs etc. to deliver quality education with modern equipment's and tools.

Our team did survey in Atal Ayub Nagar, ward no# 14, Opposite Union Carbide, Bhopal, MP, India and found that the condition of society is very bad in education and the future of children are dark.
We Can't uplift the society without education? Without education we are increasing the ratio of illiteracy & poverty. Literacy statistics available on Wikipedia shows that out of 36 states in India, Madhya Pradesh on#28, and as per report of Global Hunger Index, 2018 our nation place no#16 in HUNGER, out of 119 nation, and its an alarming situation for India, however Nepal and Bangladesh are better than us.
We start with basic education, drawing, crafts, and paly with study model, and gradually we will move towards a proper school, however it will take some time, depends on situation and funding.
Moral education will be an important part in our curriculum, moral education means an ethical education to follow the good and right principles of life. It consists of some basic principles like truthfulness, honesty, charity, hospitality, tolerance, love, kindness and sympathy. Moral education makes one perfect.
It is also important to educate children to be disciplined and not to cheat while in class, at home or in society. They are to be taught that there are no shortcuts in life and life is an examination. We want to make students ethically sound and morally elevated human being. The only thing that can get them though is a good character and speaking the truth at all times.